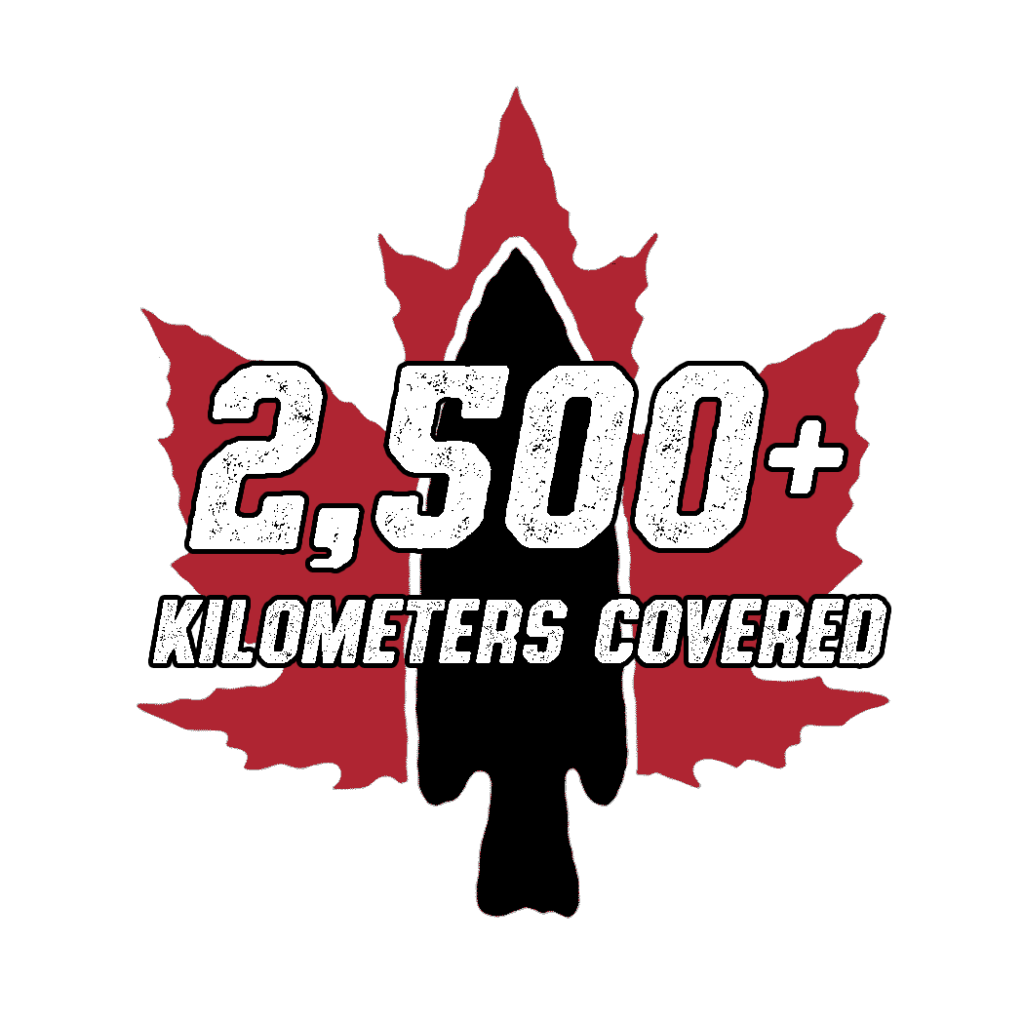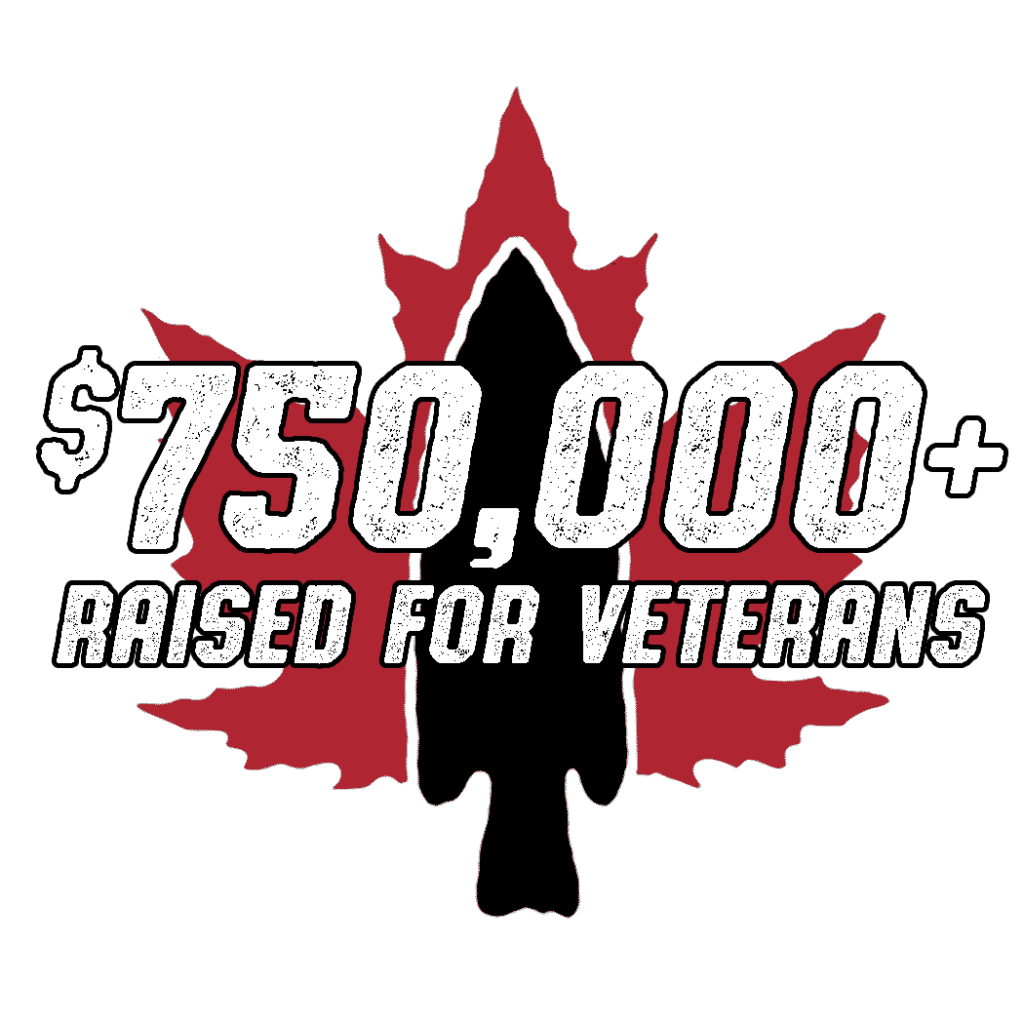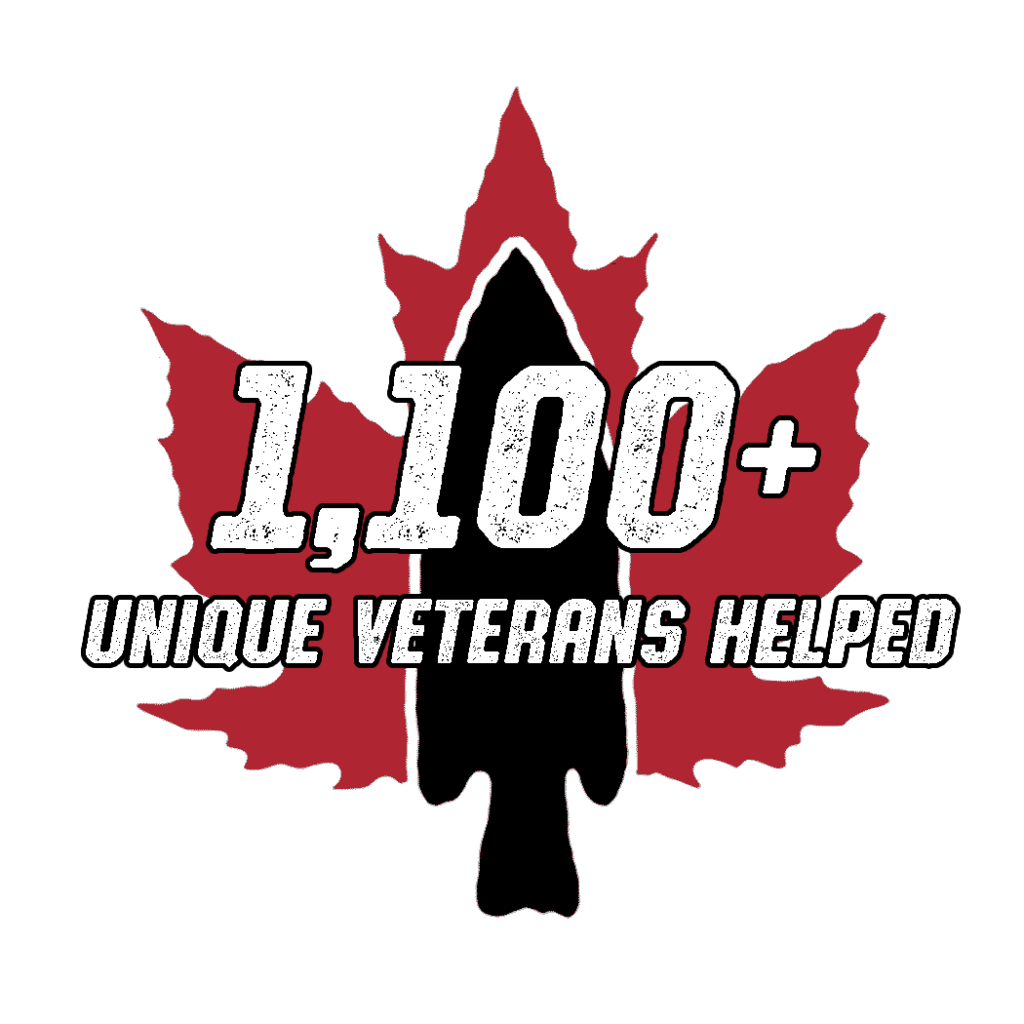 Thanks for checking out Ruck 2 Remember! We are a registered not for profit that was established to support veterans, police, firefighters and paramedics! 
​We organize two major events each year, the annual "Road 2 Recovery" which raises funds for "Operation: Leave the Streets Behind" and the "Canuck Ruck for the Homeless" which is an annual outreach event where the team collects clothing, gift cards, and care packages for the homeless and traverses the city handing them out to those that are most in need.
​Additionally we support other events whose causes overlap with our own by providing man power and leveraging our experience in fundraising and organization. We consider ourselves a workhorse organization.