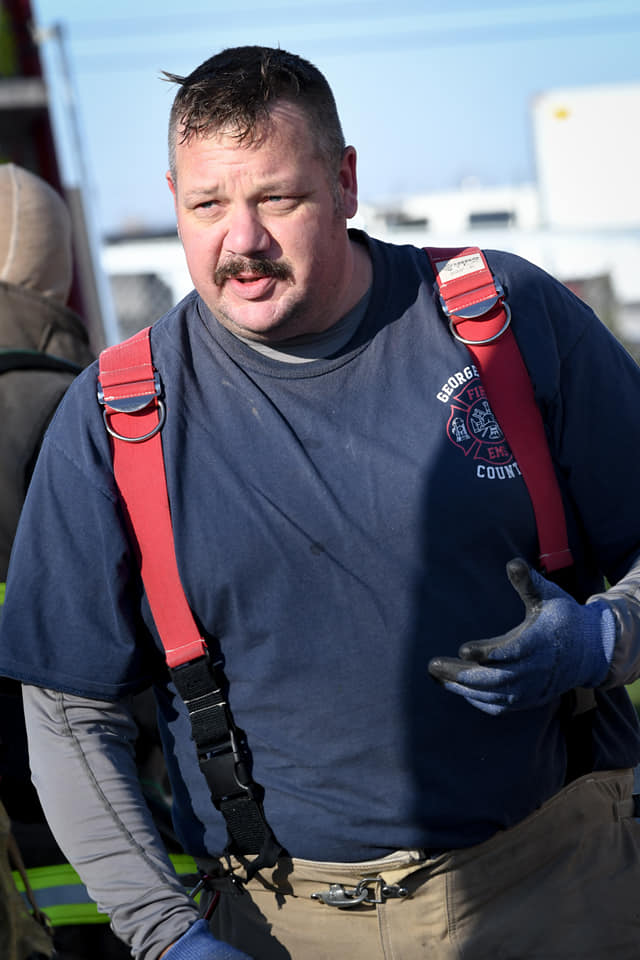 Chris served in the CAF for over 20yrs before transitioning to civilian life where he currently serves as a volunteer Firefighter and an Instructor at Robert Land Academy, a military school for boys. He has handled logistics for R2R for 7 years and sits on the board of directors.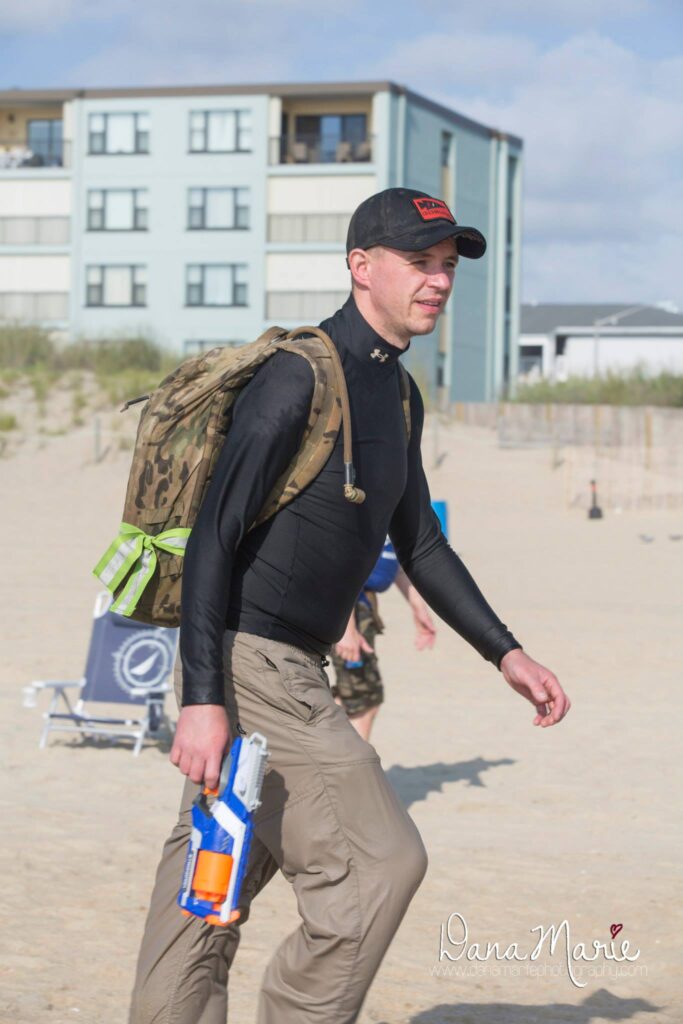 Dave Merriott, AKA Blisters is an original member of Team R2R. Dave is a civilian that works in Desktop support but considers supporting veterans a personal responsibility that we all share.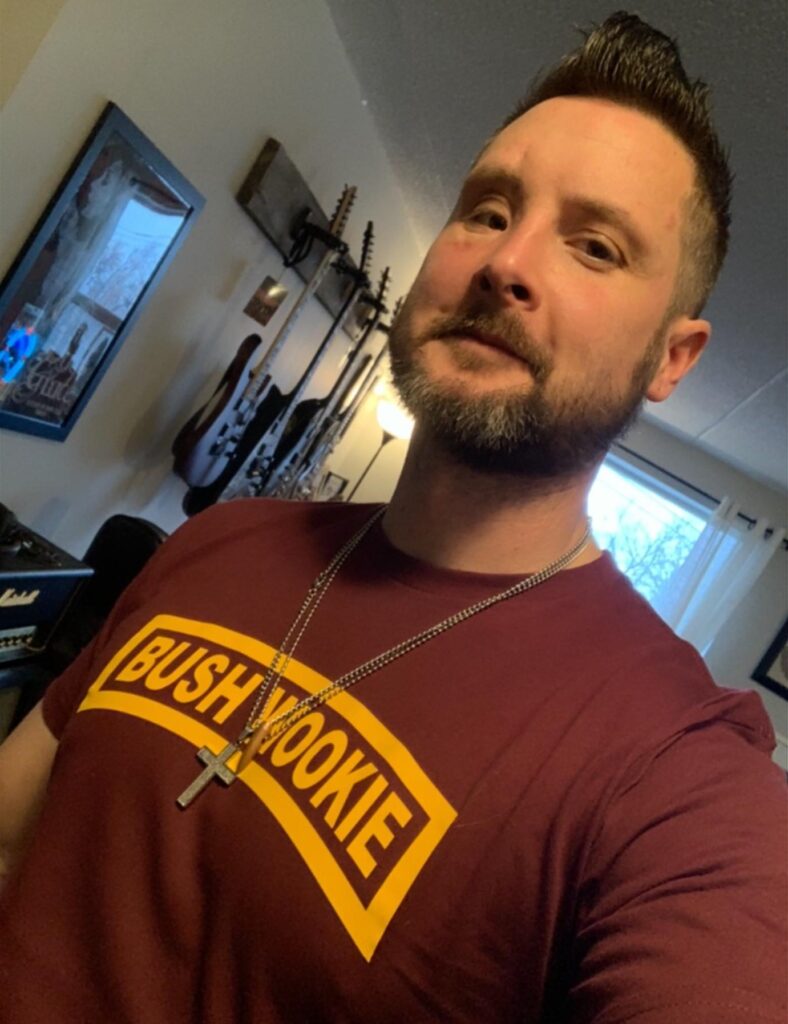 Dave Ward is a 19year, Sniper Qualified, veteran of the Canadian Armed Forces that served with the PPCLI and Argyll & Sutherland Highlanders of Canada. As a civilian he is the founder of "Bush Wookie Apparel" and proud advocate of "Arrowhead Coffee" a Canadian owned Veteran coffee company.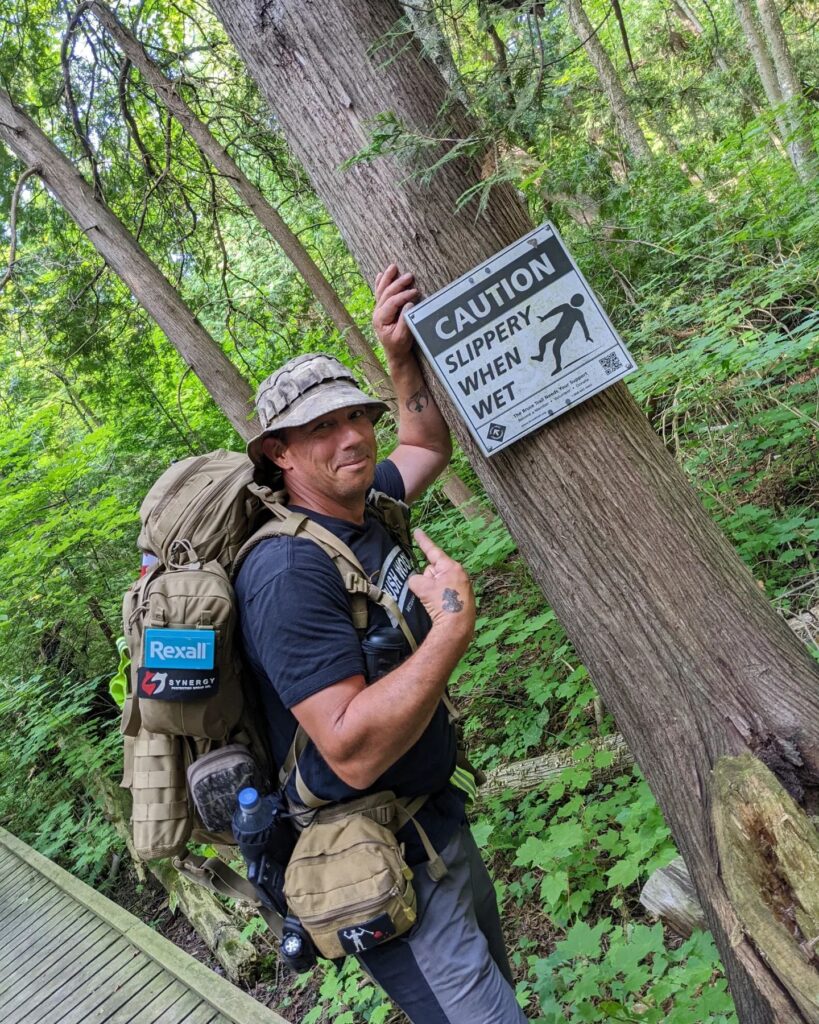 Joey is an Airborne qualified military Veteran with over 10+ years of experience under his belt with the PPCLI. Joey comes to us with much experience in both the fitness world and with rucking having completed the 2021 Virtual Road to Recovery in an impressive 12 days as well as the 2022 "Ruck The Bruce".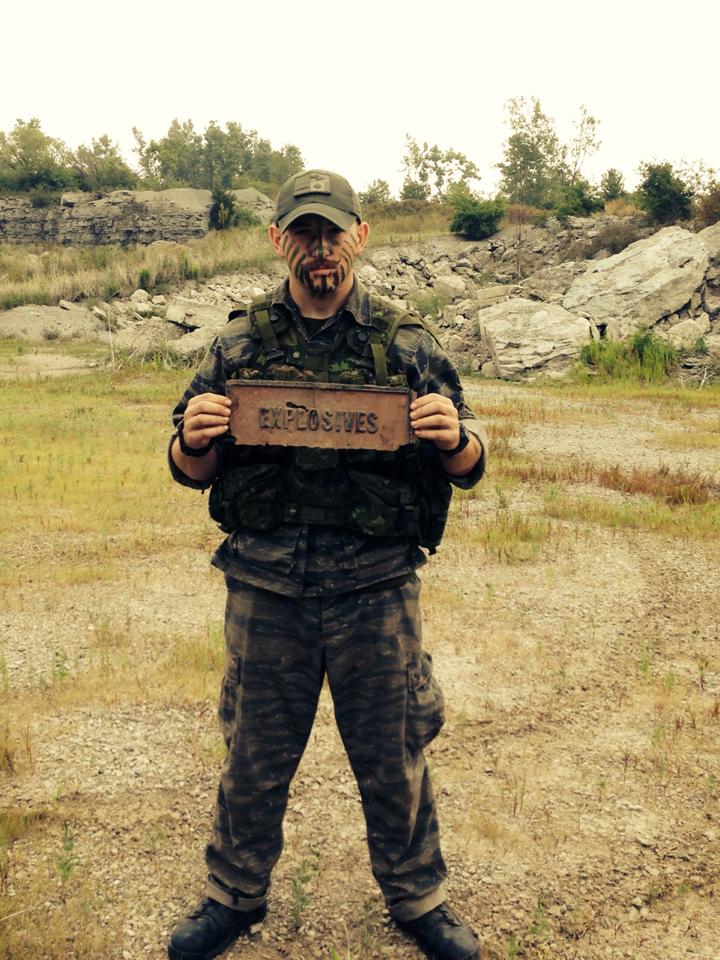 Jon Aldworth is another founding member that also spearheads the annual "Canuck Ruck for the Homeless". He is an active duty member of the G&S Foresters with 10+ years of experience, a volunteer fire fighter and the founder of "Tactical Canuck Battle Group" a.k.a "TCBG".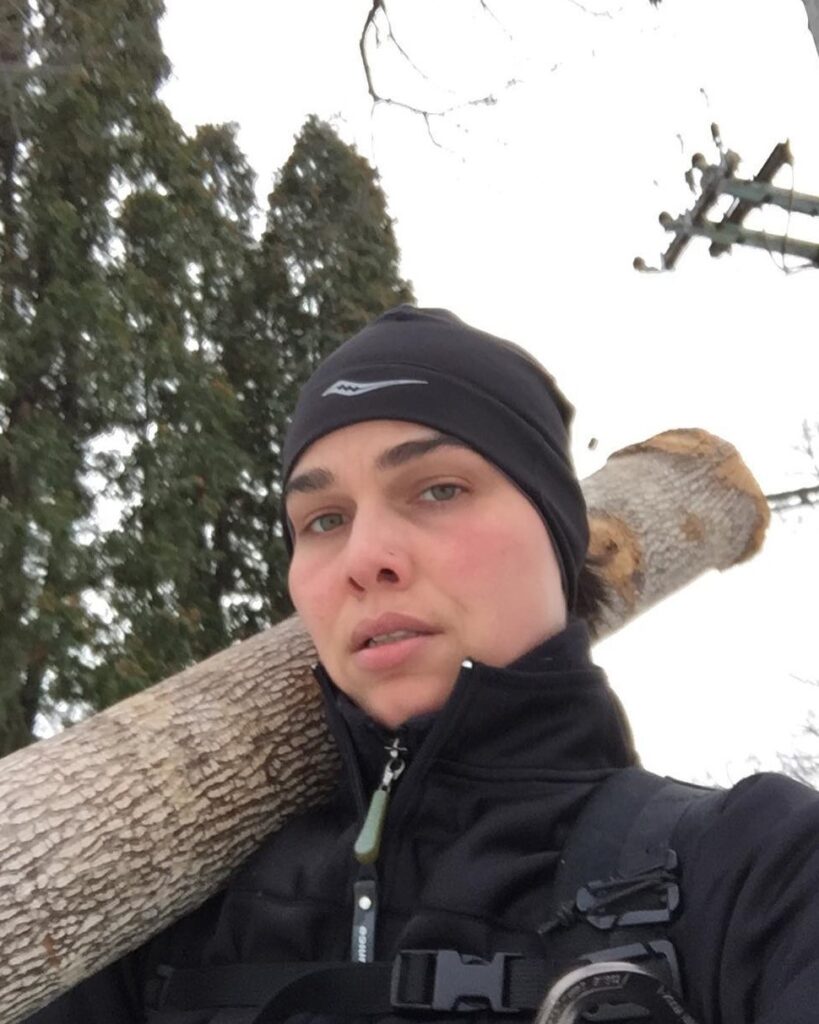 Laurie is a civilian who likes to spend her spare time pursuing adventure and through a series of events landed on GORUCK. A project manager by day, Laurie combined her leadership skills and passion for rucking by starting the Manitoba Ruck Club, a community of ruckers closer to home.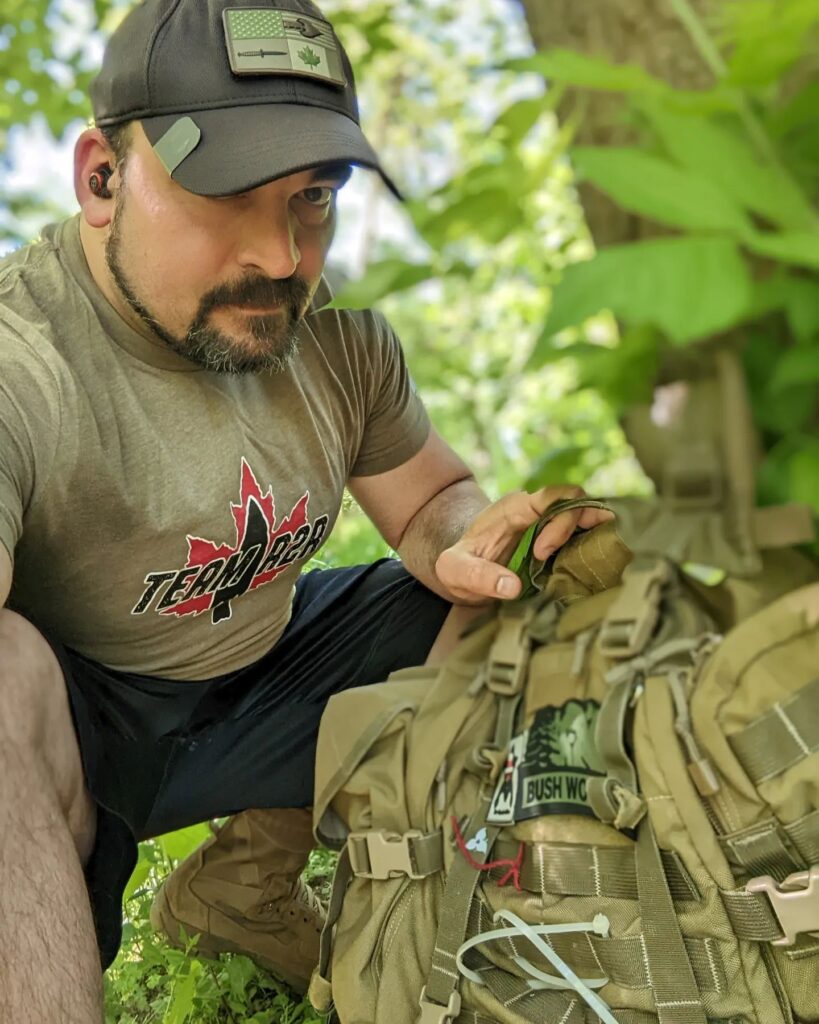 Lino Di Julio is the founder and President of Ruck 2 Remember and spearheads the Road to Recovery event annually. He's a devoted Christian, a professional business analyst, a designer and a proud dad and husband.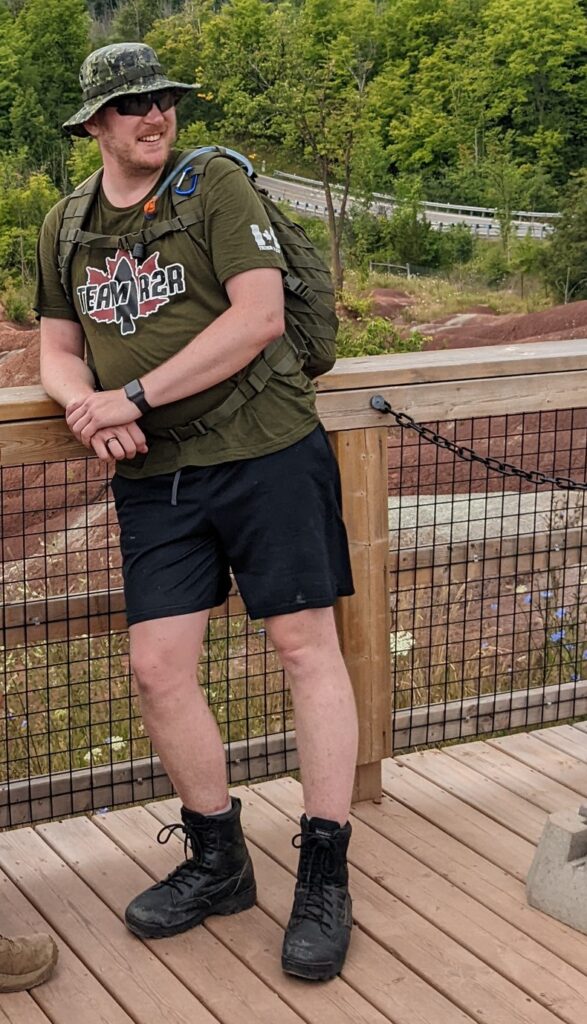 Nathan has been with Team R2R since the first Road to Recovery event. A military contractor working on jets he enjoys the comforts commonly associate with the air force. Pillows. Bath Robes. Air Conditioning. Etc, all joking aside tho he's a hard charger just like the rest.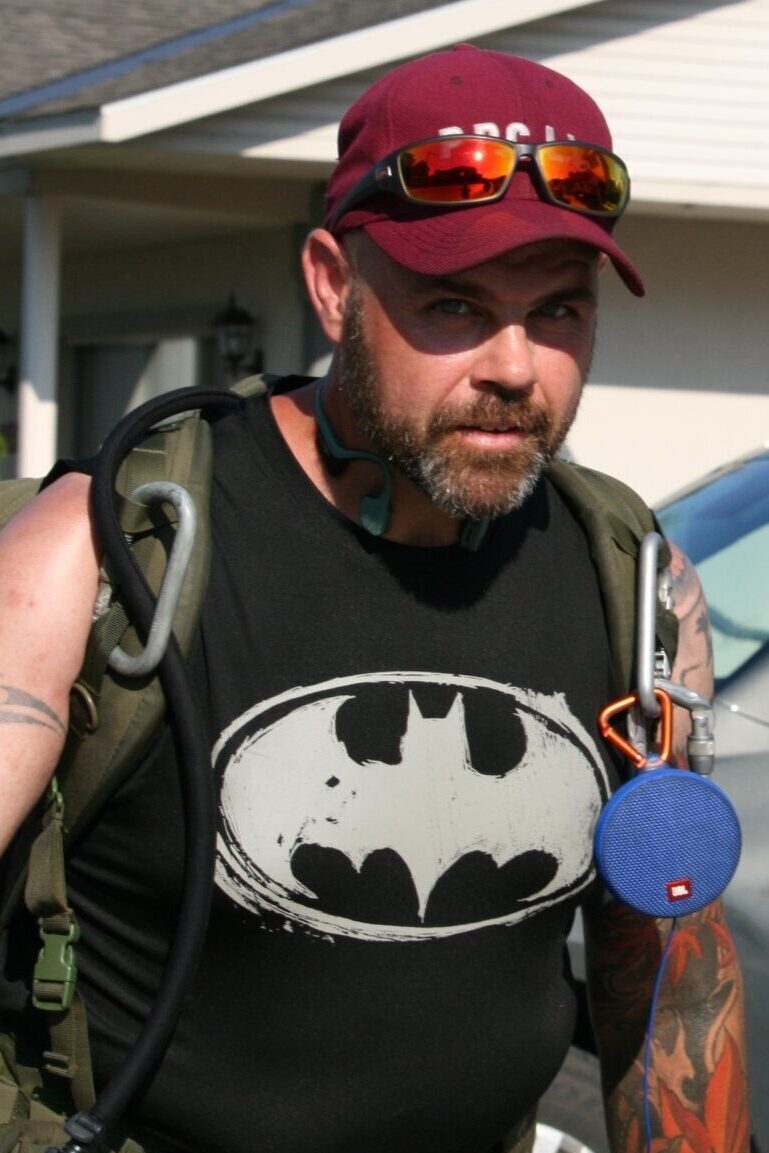 Noel has also been with the team since the first year, and in many ways is the heart of Team R2R. Retired from 2 PPCLI he works in the trades these days and is often the point man on the Road to Recovery ruck, often leading the pack during the event itself.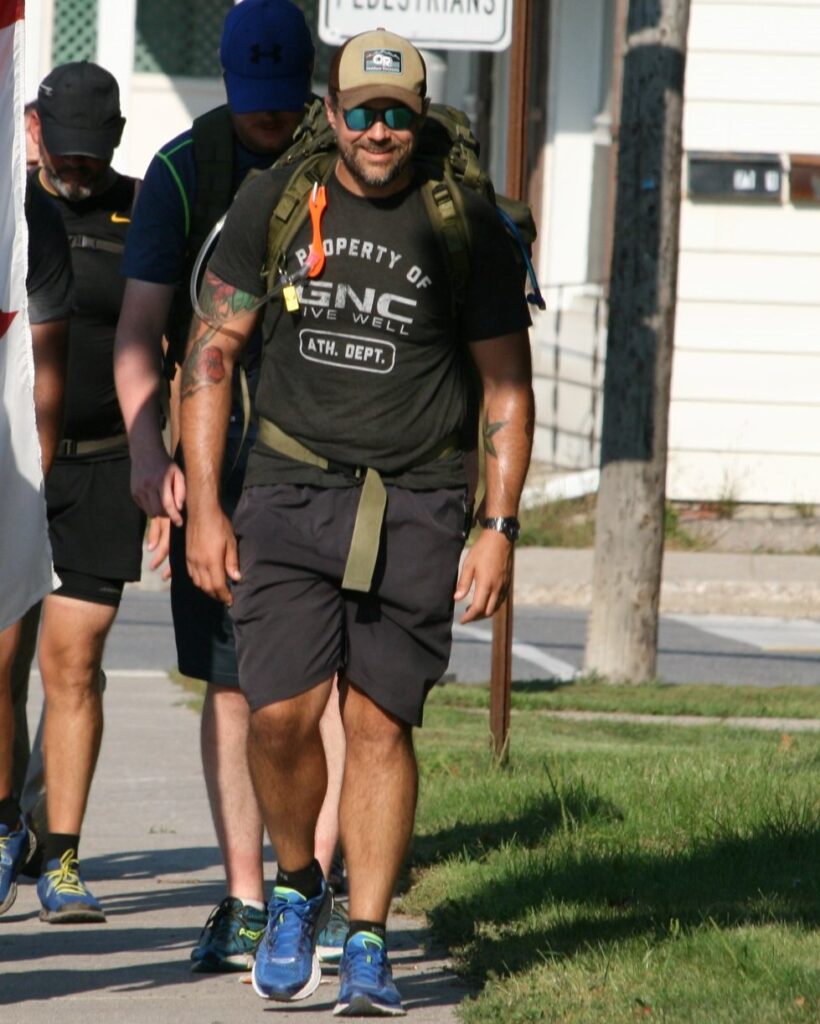 Sebastien started with us in 2020 and did amazing. A veteran himself, he served with 1 R22r "The Vandoos" but now a days makes his living doing IT infrastructure. Sebastien is a devout Christian and loving husband.